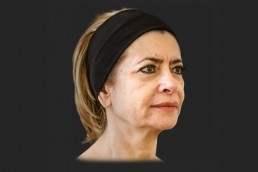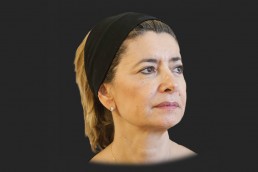 Ellansé is the first of a new class of dermal fillers, naturally regenerating volume and restoring the shape that time has taken away.
Ellansé works differently and naturally. Thanks to its unique properties, it not only corrects wrinkles and folds but also stimulates your own collagen production to really treat the underlying causes of facial ageing, the effects are gradual and longer-lasting giving you a natural youthful appearance.
A treatment takes approximately 30 minutes allowing you to go straight back to your normal daily life.
Only one session is needed to obtain immediate results and long-lasting correction, making Ellansé a cost effective treatment bringing you excellent value for money.
This procedure is simple and safe. It does not have a disruptive effect on your everyday life including social or professional activities, and the results are highly satisfying, even with a single application. Furthermore, the treatment can be repeated if required.
As with any injection there may be side effects such as localised redness, swelling and bruising. For more information, please book a complimentary consultation.
Ellansé is a bio-stimulating dermal filler which uses the body's natural response to foreign bodies to stimulate the formation of collagen. Ultimately, this treatment offers a versatile, non-surgical approach to increase soft tissue and contouring.
The aim is not only to provide a smoother skin surface but also to restore the face's individual features, providing a balance of the filler's lifting effect on the curved and hollowed areas.
You will get natural looking and immediate results, that last from 1 to 4 years depending on which Ellansé option is recommended to you. The correction is maintained for the duration of the option chosen enabling you to avoid multiple sessions.
After treatment the Doctor will again go through any aftercare advice in order to maximise your treatment benefits and avoid any undesirable side effects. You can resume normal activities, drive yourself home or return to work immediately after the treatment.
It is recommended to avoid hot bathing and vigorous exercise for 24 hours and over-exposure to the sun and UV light for 1 week after treatment.