A skin peel is a treatment that uses a chemical solution to stimulate new cells, encouraging healthy exfoliation and re-modelling. This ensures skin has an even tone, colour and texture; that healthy glow we all long for.
A Skin Peel can be a good option if you want to address skin damage, like lines, wrinkles, scars, large pores, rough skin texture, pigmentation, and a dull skin tone. During your consultation, your Practitioner will listen to your concerns and determine the best peel to meet your needs. The strength of our peels can be varied based on your skin type to be safe and effective for both sensitive and normal skin.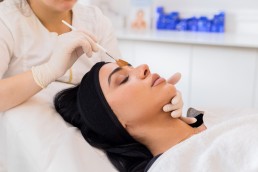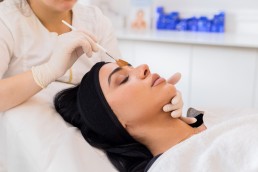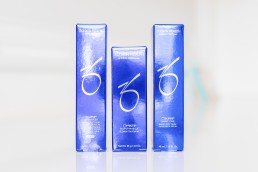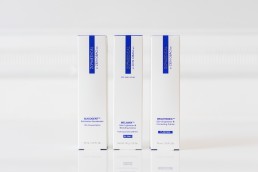 The outer layers of the skin receive and show the most damage, so removing the damaged skin can reveal a brighter, healthier complexion. At Avanti Aesthetics, our skin care professionals offer a whole catalogue of peels that can help you with your specific skin needs and concerns.
You may want a milder peel to simply refresh your skin while treating small blemishes and preventing signs of ageing. Or you may prefer a deeper peel that corrects more visible concerns and stimulates skin cell renewal. Book in for a complimentary consultation and our Practitioners will help you understand the different peels and which one is best for your custom treatment plan.
A skin peel typically takes about 30 – 60 minutes, depending on the peel chosen.
As you relax in one of our treatment rooms, your Practitioner will cleanse your skin to remove any makeup, dirt, and oil before applying the peel. You may feel some mild tingling or stinging as the peel works, but let your Practitioner know if you have any concerns.
After your peel, the Practitioner will apply an SPF moisturiser for your skin type, but your skin may still feel raw. It's important to keep your skin moisturised for the first few days after your treatment and to avoid sun exposure.
If you do experience peeling with one of our deeper peels, your skin should be allowed to peel on its own (no picking!) and the fresh, new skin should be visible about 5 – 7 days after your treatment. Talk to your Practitioner about how often you should receive a peel and what products you should use at home to protect your skin.